E chegada esta altura do ano, sabemos que é uma altura onde as lantejoulas, os brilhos e os tecidos premium como o veludo são os reis do street style. Aliás, esta é a altura do ano perfeita para usarmos e abusarmos das nossas peças festivas e estes são alguns looks que queremos copiar já, antes que o novo ano chegue.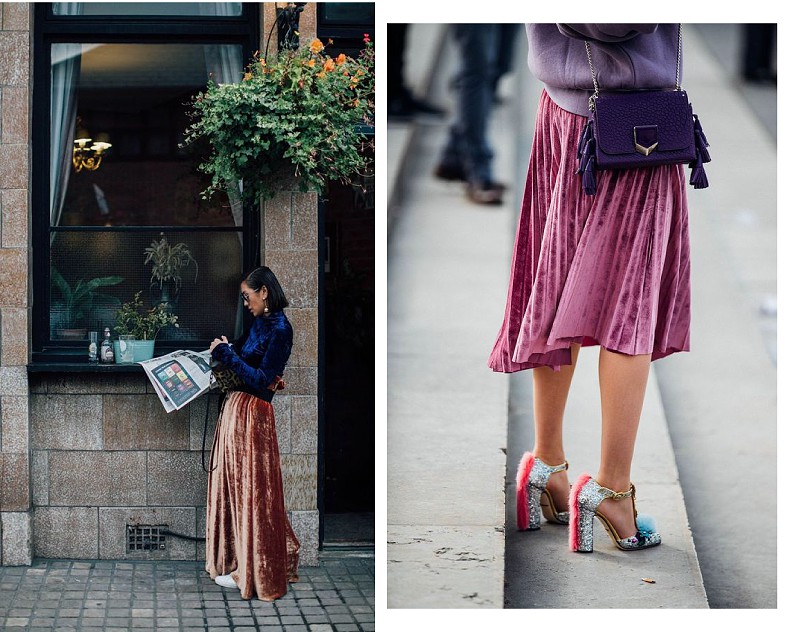 A sugestão de hoje é um dos meus materiais favoritos: veludo! Um tecido nobre que pode e deve ser usado nesta altura do ano, conjugado com outros tecidos e outras peças ou num look total. E quanto a ideias de looks e como conjugar? Aqui ficam 4 dicas que servem como uma boa inspiração para esta temporada.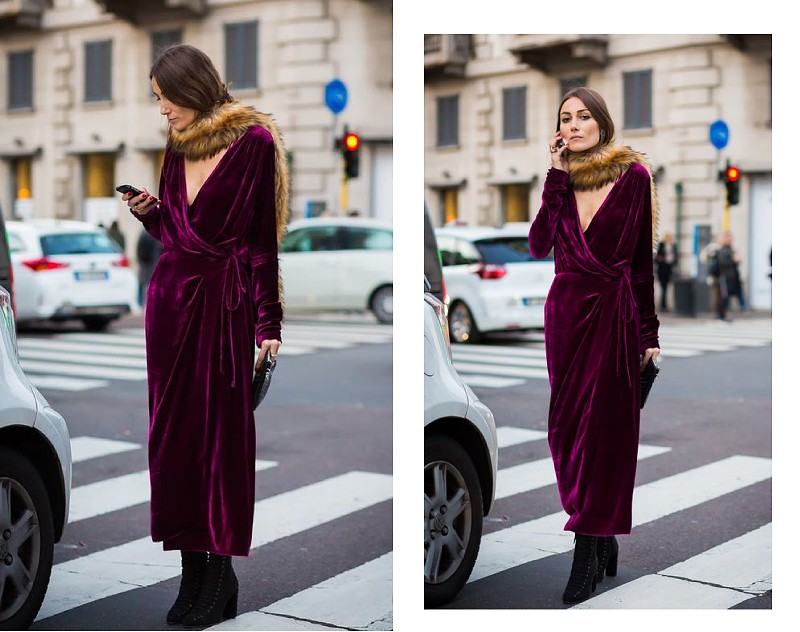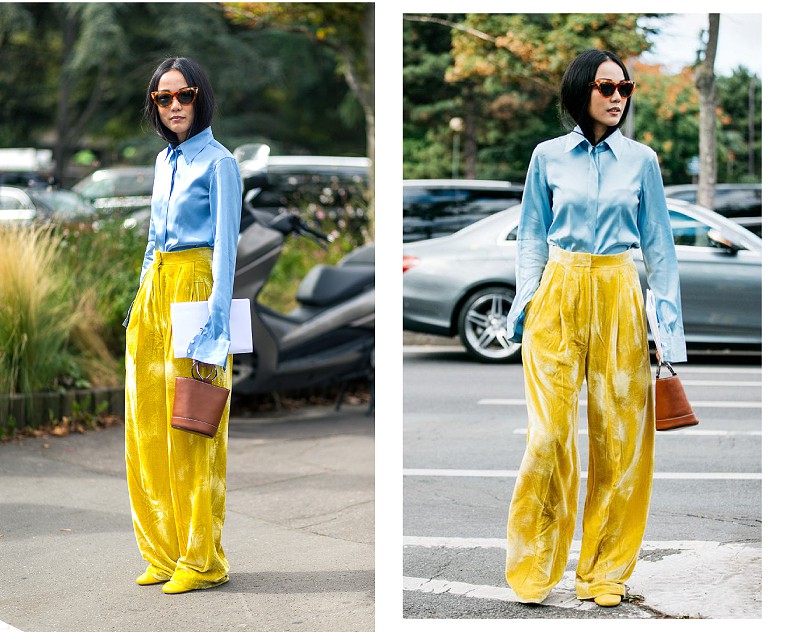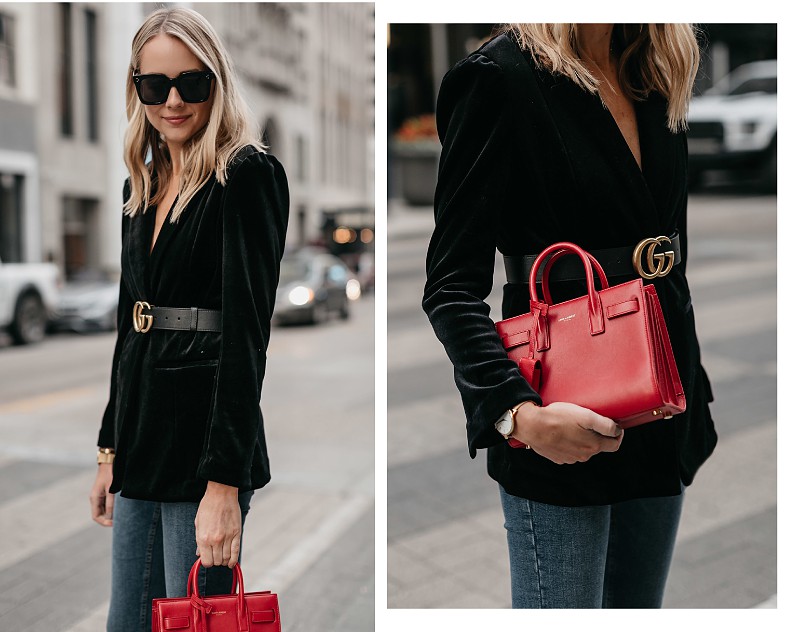 the complete suit, the velvet dress, velvety pants and the classic blazer... estes são quatro looks bem diferentes entre si, mas com algo em comum: veludo. Em looks totais, pequenos apontamentos ou em modo statement - através da cor escolhida. São algumas das muitas sugestões de como usar e abusar deste que é o material por excelência desta temporada. 
qual deles vais usar?